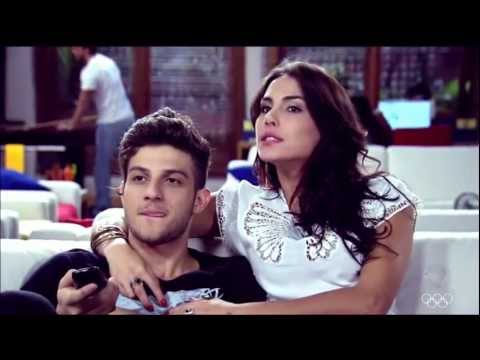 "The rain. You & Me. Conversing. Connecting. Smiling. Laughing. ..."
– Mayra A. Godinez
"Intimacy is based on shared vulnerability… nothing deepens intimacy like the..."
– Dossie Easton & Catherine A. Liszt (via onlinecounsellingcollege)
3 tags
4 tags
Baroque Architecture, Art and Aesthetics. →
1 tag
6 tags
Whine, women and song: the bitter rivalry of... →
6 tags
3 tags
3 tags
9 tags
2 tags
3 tags
tumblrbot asked: WHAT IS YOUR FAVORITE INANIMATE OBJECT?
3 tags
"What are days for? Days are where we live. They come, they wake us Time..."
– DAYS BY PHILIP LARKIN
When meeting someone who is learning English.
Foreigner: Hello. I am learning your language. Please accept my most sincere apologies if I make an error in my use of syntax, spelling, or grammar.
Native Speaker: lol wut u tlkin bout yolo
3 tags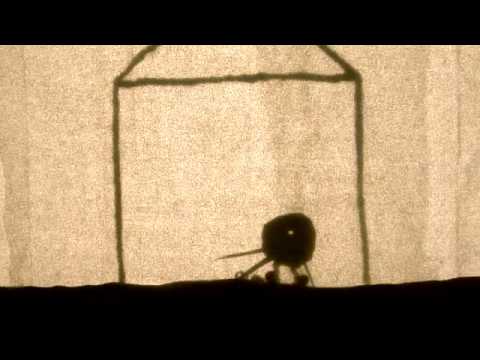 "Like the Bossa Nova love should swing"
– Antonio Carlos Jobim's song, Desafinado
1 tag
5 tags
5 tags
2 tags
3 tags
3 tags
Boy Girl conversation
BOY : I Love you
GIRL : Good :)
(a few months later & I'm the one saying it to him every night, before I go to bed)
5 tags
4 tags
i'll be original, i'll be nothing at all: Saturday... →
ieatbabiessoulsforbreakfast: You are on the precipice of a big change, Libra. It's as though you are standing on the edge of a cliff, peering down. Being so high up, you might worry about crashing to the rocks below. But the change you are about to experience is extremely positive, and will be very beneficial to your present…
7 tags
"You know you're in love when you can't fall asleep because reality..."
– Dr.Seuss
Yiruma-Kiss the rain